Your Gift, It Changed My Daughter's Life
Thanks to you, we're working hard to take 300 children off the waitlist by the end of the year. This holiday season, we hope you will join us in giving the gift of a Big to a child on our waitlist. Your gift defends the power and promise of youth and creates more opportunities for Littles – Littles like Princeanna.
Princeanna had all the potential inside her, but the odds were stacked against her – from stretches of homelessness to parental incarceration. Princeanna's mother enrolled her in the program while in prison, knowing her eight-year-old daughter would need positive guidance through her formative years.
"Over the past 10 years, I leaned on my mentor for support – mentally and emotionally," said Princeanna. "My Big Sister Nichole gave me hope and inspiration. And Big Brothers Big Sisters gave me a place to feel safe."
Earlier this year, Princeanna earned a full-ride scholarship to Pomona College in California to study pre-health, and her Big Sister was with her every step of the way.
Matches like these are only possible because of donations from our supporters. A gift of any amount is big enough to make a change. A change that lasts well beyond this holiday season.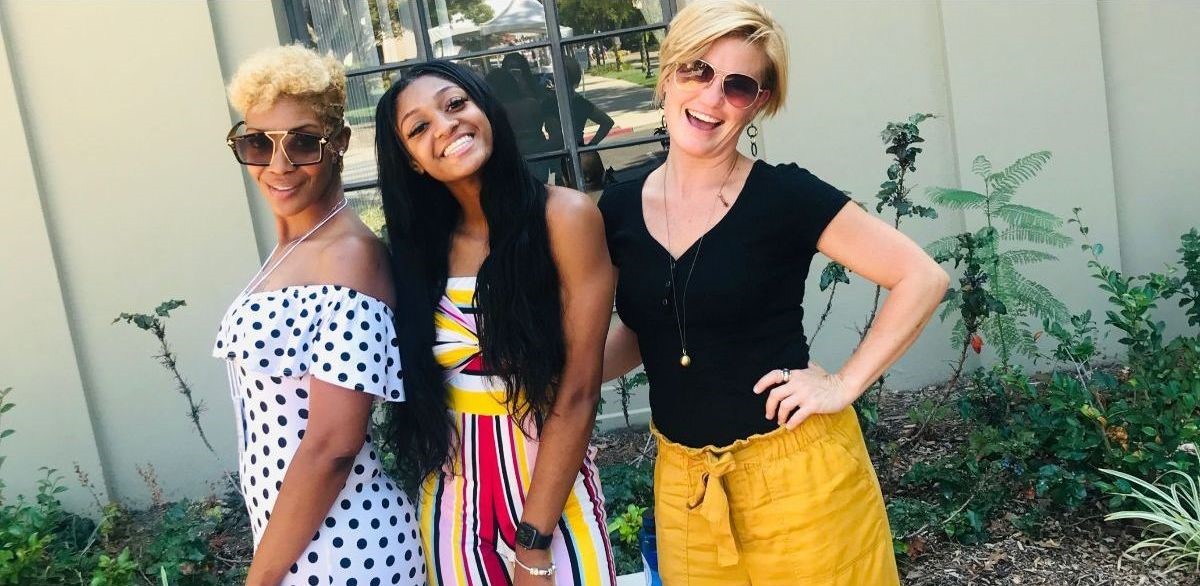 "Your gift, it changed my daughter's life. I enrolled Princeanna in Big Brothers Big Sisters when I was incarcerated. I know what it's like to slip through the cracks and the difference a role model can have on your life...Now, it's 10 years later, and I'm dropping my daughter off at college, decorating her dorm room with her Big Sister." - Melinda, Princeanna's Mother