Live Big 2022
Live BIG is an event co-sponsored by Big Brothers Big Sisters Board Member Debra Beinstein and Leslie Smith, Partner at Kirkland & Ellis, LLP. This event is a unique opportunity for high school age girls in the Big Brothers Big Sisters program and their female identified mentors to network with women from diverse backgrounds and industries. Guests are able to interact in an intimate environment, sharing successes and challenges faced while navigating both their careers and personal lives.
The first Live BIG event started in 2015 and has grown to include many prominent women in business, legal, and creative fields around Chicagoland.
Read more about previous events here.
Thank you to our 2021 sponsor: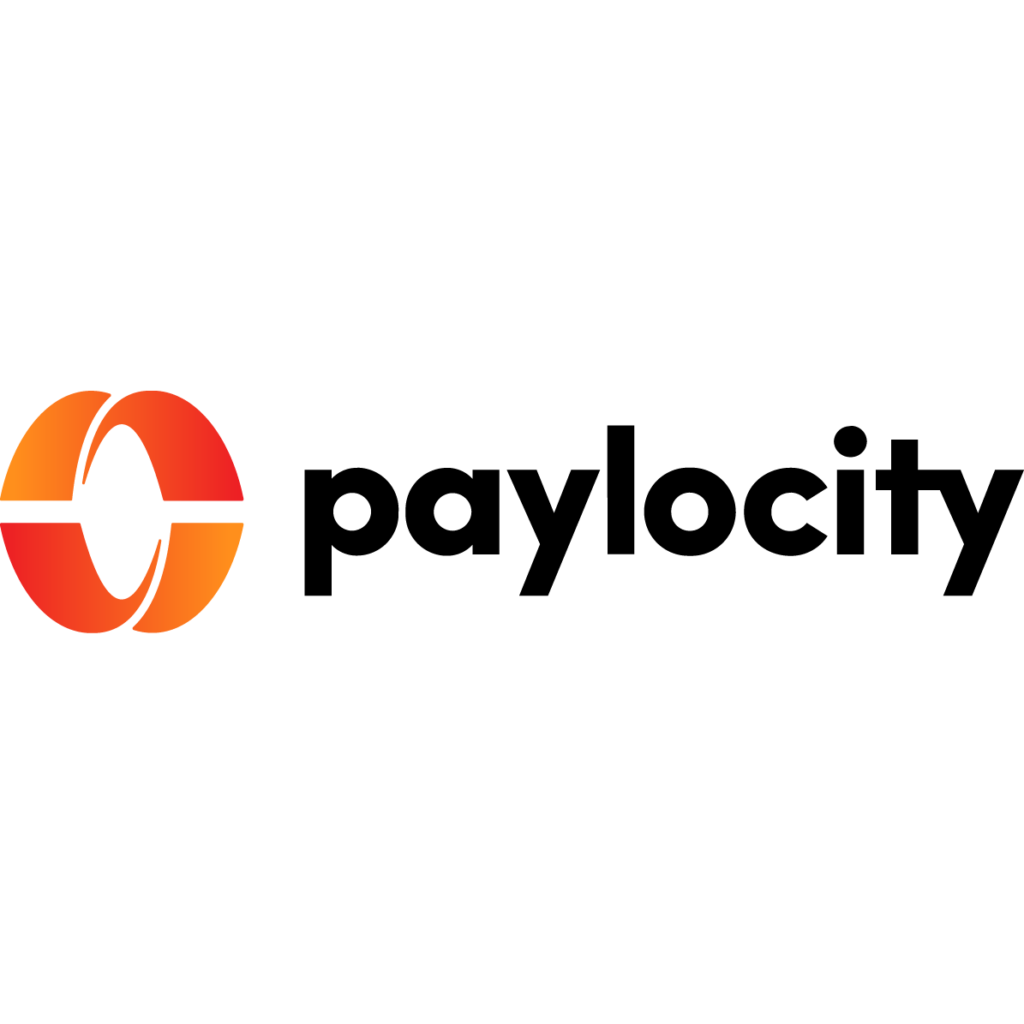 Where
When
Wednesday, June 22nd |