Through Big Sports, BBBSChi will match volunteer Bigs with Littles across Chicagoland who are interested in sports and play. This will help BBBSChi recruit new volunteers while providing equitable access for the youth in our programs. We also welcome existing matches to participate in the program and enhance their match through playing sports together!
The program will have three pillars:

| | | | | |
| --- | --- | --- | --- | --- |
| Participate |   | Spectate |   | Explore |
| Through participation, youth will be exposed to new sports and receive equitable access and benefits to health and wellness. BBBSChi will book and staff fields and facilities for play including Field Days sponsored by partners and supporters. We hope to offer outdoor events when weather permits and partner with indoor field houses and other indoor facilities during the colder months. |   | The cost to go to Chicago sports games can be too much for matches, but donated tickets means memories that will last a lifetime. Through partnerships with teams and universities, we hope to offer group tickets and outings that will provide these memories and an incentive to entice new volunteers to the program. |   | Many Littles grow up with dreams of playing their favorite sport when they grow up. Exposure to new sports and career exploration in sports related fields will create new opportunities and could spark something great. We hope to partner with and bring in guest speakers or tour guides at successful sports teams and sports-related companies for Littles as they plan next steps. |
Existing matches can sign up to be part of the Big Sports program here.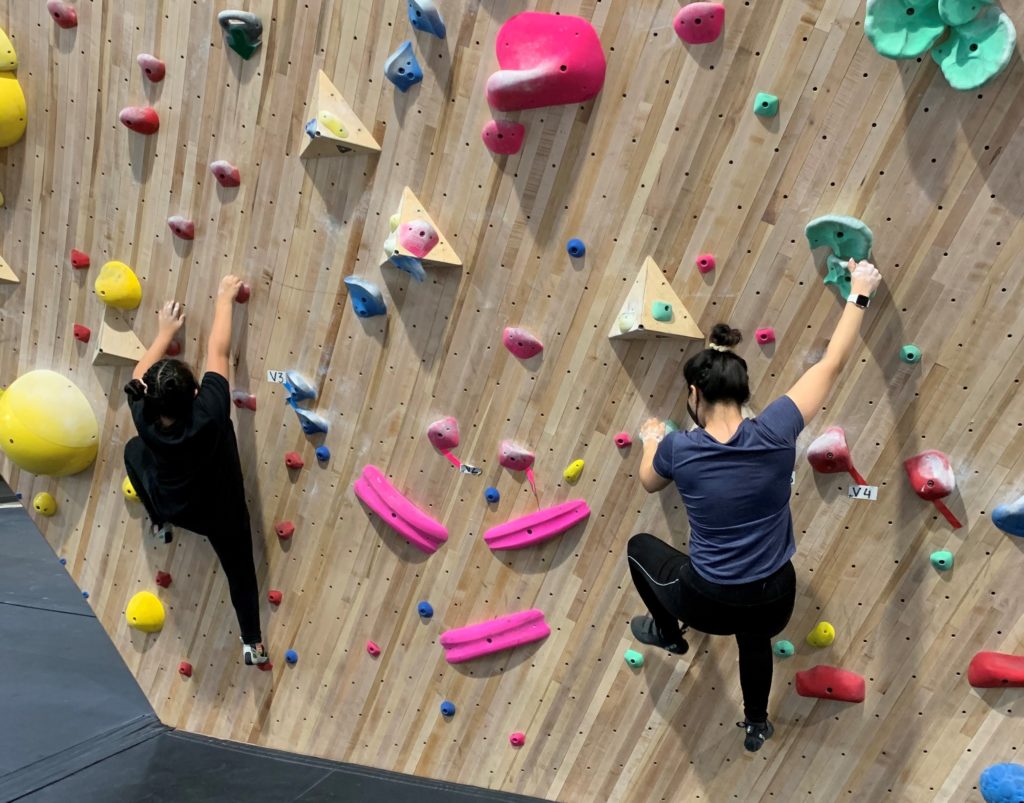 Our next event will be a group outing to watch the Chicago Wolves take on the Iowa Wild on March 6th.

Future outings will include a Field Day, Sports at the Park, Trips to watch the Chicago professional sports teams including the Cubs, White Sox, Bulls, Bears and Blackhawks, trips to watch local collegiate sports teams including the University of Chicago, UIC, local community colleges and more. We also look forward to offering field trips to local sports partners to expose Littles to the career possibilities in sports-related professions including coaching, physical therapy, training, marketing, sales and more.
If you are not currently a volunteer with BBBS but are interested in being a Big Sports Big, start the process today.