Featured Event:
BIG Bash 2017
The Leadership Board of BBBSMC hosted the 6th Annual BIG Bash on Saturday, November 11, 2017 at Venue One. This is the board's largest event of the year and provides their greatest impact to the one-to-one mentoring programs of BBBSMC and this year's event raised over $145,000! Check out photos from the event here.
Where
Venue One, 1655 W. Walnut St., Chicago, IL
When
Saturday, November 11th | 8 pm
Upcoming Events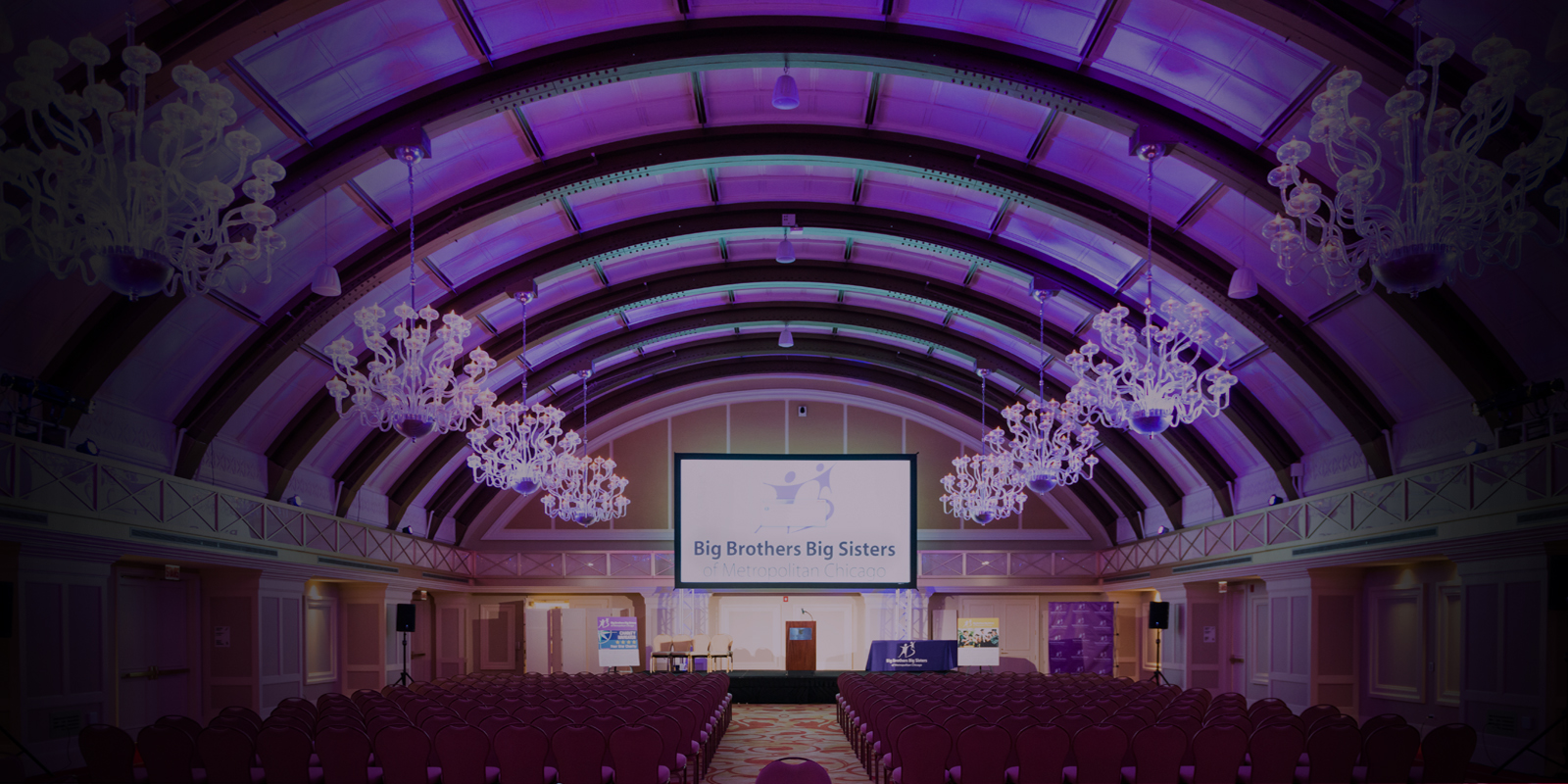 October 07
Chicago Marathon
Sign up today to run on behalf of BBBSMC in the 2018 Bank of America Chicago Marathon!
More
Beneficiary Events
Past Events
BBBSMC Speaker Series: A Conversation with Steve Kerr - March 01, 2017
Northwestern University Run for Walk - July 30, 2017
BBBSMC's Sizzlin' Summer Picnic presented by PepsiCo - August 12, 2017
Field Day: A Get Up & Move Initiative - September 01, 2017
Lockton Cup Golf Outing - September 07, 2017
11th Annual Tailgate Party - November 04, 2017
BIG Bash 2017 - November 11, 2017
Have an Idea for an Event?
Please contact Stephanie Foster, Manager of Special Events, at 312-207-5603 or s.foster@bbbschgo.org to learn more about our current fundraising events or to host your own event!